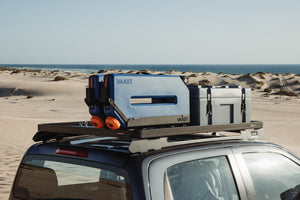 Change the way
you carry water
Change the way you carry water.
Mount the G-Series 18L Water Tank on the exterior of your vehicle for fast and easy access when you need it.
Customise your setup with mounting solutions that provide fast-and-easy access to your water supply
Learn More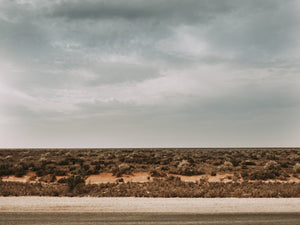 The lure of the blue sky country, a love of camping and respect
for the great outdoors is why we're here.
Where we're going, nature rules. Tread lightly.
Our crew are intensely proud of their vehicles and gear, but also of their responsibility to tread lightly.
We want a world where people can push the limits of tackling remote locations, with confidence that they can rely on our gear.
Our Vision